Your Veterinarian in Carroll County
723 Baltimore Blvd.
Westminster, Maryland, 21157
Phone: 410-848-3100
Email: [email protected]
Sunday – Closed
Monday 8am-6pm
Tuesday 8am-6pm
Wednesday 8am-6pm
Thursday 8am-6pm
Friday 8am-6pm
Saturday 8am-1pm *Every other Saturday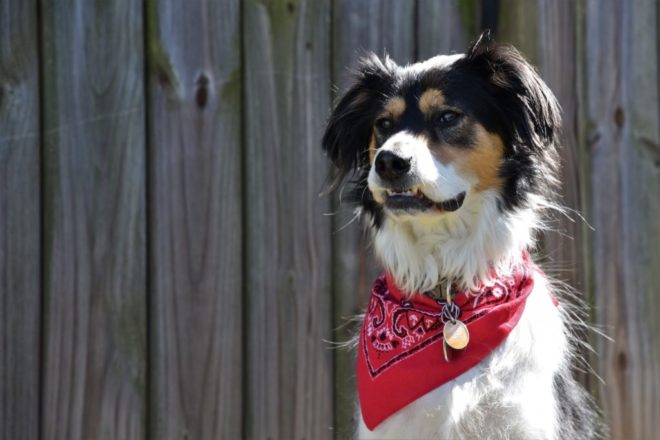 We Treat Your Pet Like Our Own
All of us here at the Carroll County Veterinary Clinic strive to treat you and your pets as part of our family. Our clients and patients are considered our extended family and we strive to keep your pets as healthy as possible throughout their life.
Carroll County Veterinary Clinic, located in Westminster, Maryland, is a full-service animal hospital, providing quality preventative care and diagnostics, medical, dental, and surgical services, state of the art ultrasound capabilities, digital x-rays, in-hospital blood testing, behavioral medicine, pain management, laser therapy, sedation grooming, boarding services, and compassionate end-of-life care.
We provide a supportive, caring, family-oriented environment with separate dog and cat waiting areas and separate kennels to help you and your pet feel at ease.
Our Services
Vets That Care
We're happy to introduce ourselves and share a little bit about our history, our philosophy and our staff. And of course, we would love to hear from you! So if you have any questions, or if you'd rather just talk to us over the phone, give us a call at 410-848-3100.
We know you will be very happy with our services. Our veterinarians and staff are devoted to staying on top of the latest diagnostics, treatments, and wellness programs to maintain your pet's optimal health. Let's work together to keep your beloved furry friend happy and healthy!
About Us
Meet Our Team