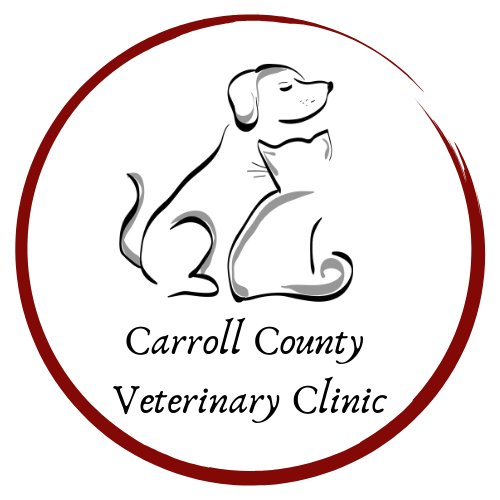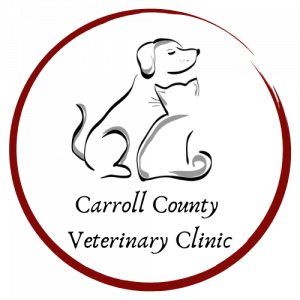 As the summer is upon us and we are continuing to follow the Maryland Veterinary Board recommendation for continued curbside service here are a few reminders and updates for our clients:
 Our building is not currently open to non-personnel. As a business owner I have decided to err on the side of caution in order to keep my staff and my clients safe. Our goal is to open back up when it is safe to do so but that will be dependent on how well controlled outbreaks are in Maryland going forward.
 We do have the ability to make exceptions for sensitive appointments like euthanasias or to teach a client how to medicate their pet at home. We are utilizing the smaller of our two buildings for these situations on a case by case basis.  We feel that due to the sensitive nature of these appointments it is not appropriate to perform these procedures in the parking lot.  Please note that you must wear a mask at all times during these appointments.  If you are unable or unwilling to wear a mask then we will be unable to allow you into the facility.
Many of you are concerned about your pets being in the building without you. Let me assure you that they are in good hands. As a matter of fact, about 95% of our patients are calmer than usual because the building is not crowded and they are less stimulated by the sights, sounds and smells that would normally cause them anxiety. We have all entered this profession with a deep love of animals and as such we would never harm your animal.  We are happy to text pictures or videos during their examination at your request.
 It is hot outside and it will only get worse. We are doing our best to be as expedient as possible but sometimes what we do takes time. If an appointment is taking a bit longer than expected there's a reason. We are not inadvertently dragging our feet to extend the appointment time. We do strive to stay on time with our appointments. If your vehicle does not have air conditioning or you are opposed to sitting in your car with the engine running then we are happy to accommodate a drop off appointment. Simply let us know and we can arrange something that works for all parties involved.
 We only have so many hours in the day and 1 doctor on staff at a time. Our clinic philosophy is to never turn an appointment away but there are days that we are literally too full to take on anymore animals. If this happens it is truly not because we don't want to see you but that we physically cannot.  We ask for your patience as we work hard to provide quality care to all of our patients.
Our vaccine schedule is currently booking out approximately 3-4 weeks. During the lockdown we were not permitted to perform routine appointments. Now that the board has opened that back up for us we have over a month of past due patients as well and those normally due calling to schedule vaccine appointments. Please call at least 3-4 weeks in advance to obtain a vaccine appointment slot. As the summer progresses that time is likely to become longer since people are venturing out more and wanting to travel over the summer.
Please plan ahead! Knowing that we are booked out a couple of weeks we ask that you please make your recheck appointments while you are here for your initial visit. Please plan for it to take longer than normal to schedule routine preventative care and call as soon as possible to get that scheduled.
We naturally work long hours and often past our shift end.  Medicine today takes a little longer with the protocols in place. Our schedule is full, days in advance and we still need to work in those patients that become acutely sick. Our staff is very busy.  We have been working the entire time during COVID19, placing ourselves at risk for the health of your pet and to calm your concerns.  We are facing emotional and physical overload and compassion fatigue is hitting hard. We do not deliberately put off calling you back, we are genuinely busy. Our goal is to serve you as best as we possibly can.  So we ask for a little grace and understanding.  We are sincerely trying to do our very best during these difficult times.
We appreciate your patience and understanding during these trying times. If you have any questions regarding the information provided please do not hesitate to call us at 410-848-3100 or email us at [email protected]